download ALL the EXERCISes
We respect your privacy. Unsubscribe at any time.
The STORY
We created our project start to shine and go beyond for you, because it is time now
to make the changes in your life

to activate all the resources you have inside

to enable yourself to instantly feel better

to handle your challenges more effectively
​
So that you start to shine and can go beyond.
.
Through working with our clients, we found out that there are some major key points. If you understand these and use the exercises we are offering you, it will make a big difference in your life.
It is time for you to take action now, so can have a life you are happy to wake up to!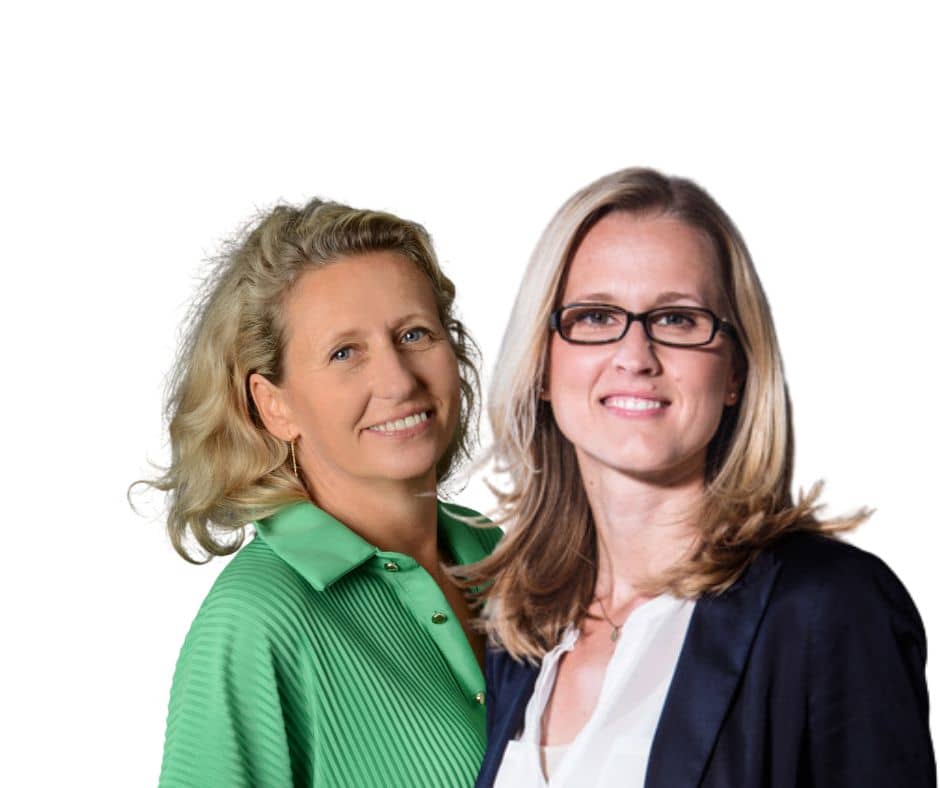 Caroline & Stefanie
www.carolineanseeuw.com - www.lifebay.de